If you enjoy fishing and have been looking for some new graphic tees to show that love, then we have some great options to share with you today.  So, instead of popping into your local outdoors shop to look for some new threads, take a moment to see what we've found on the internet.
This long sleeve tee option from Dick's Sporting Goods is a must have for the large mouth bass fisherman.  We think you'll love this Hooked Nation Men's Bass Skull Long Sleeve T-Shirt, so what you are waiting for? It has a great price under $25 and it's comfortable to wear out in the boat on those cool mornings when you're waiting for something to bite your line.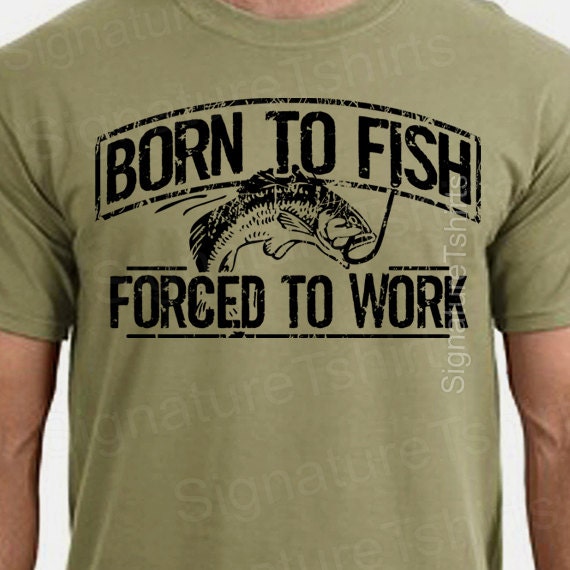 This one rings a bit too true, doesn't it? If only we didn't have to go to work and could just fish all day! This "Born To Fish Forced To Work" tee is available on Etsy and definitely a must have for the anglers in your life.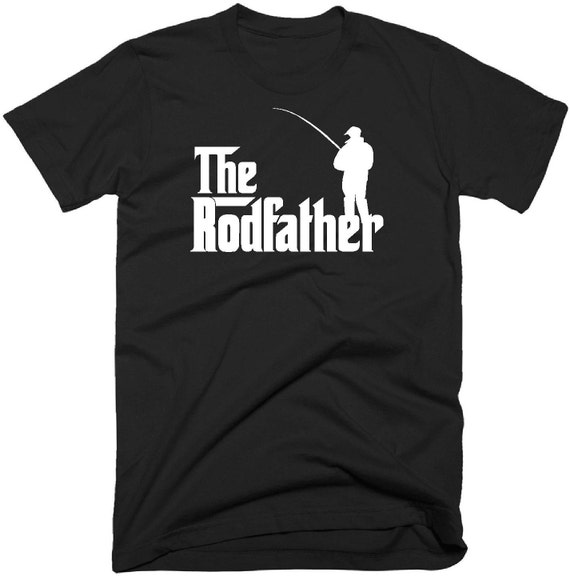 I gotta say, this one gave me quite the chuckle when I first saw it on Etsy. Seems like the perfect gift for my dad who spends pretty much all his time out casting a good fly fishing reel and hoping to reel in a big one. Of course, you do not have to get this for someone who is into fly fishing cause pretty much any type of fisherman (or woman) will likely get a pretty good laugh out of this one.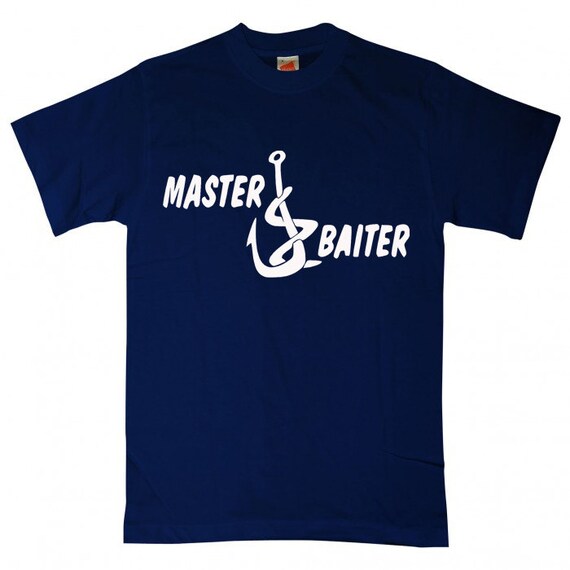 Yeah, yeah, I know that this one is a bit risque. And of course, it won't be for everyone, but you gotta admit that this is a pretty funny play on words right here. And obviously this one that will likely only be of interest to the male anglers and not the female ones. But still, it gave me a laugh and it has a cheap price on Etsy.
This one is pretty simple, but I still like it. It is a great option for the angler who loves fishing and loves the USA. Besides, it's not often that you see patriotic fishing shirts for sale. Just think, you could wear this on the 4th of July and declare your love for your country and for fishing. Seems like it would be a hit at a BBQ or cookout on Independence Day.